On this page you'll find a variety of resources and courses the COPS Office offers for identifying and combating hate crimes.  These resources are constantly being updated and added to so please check back often.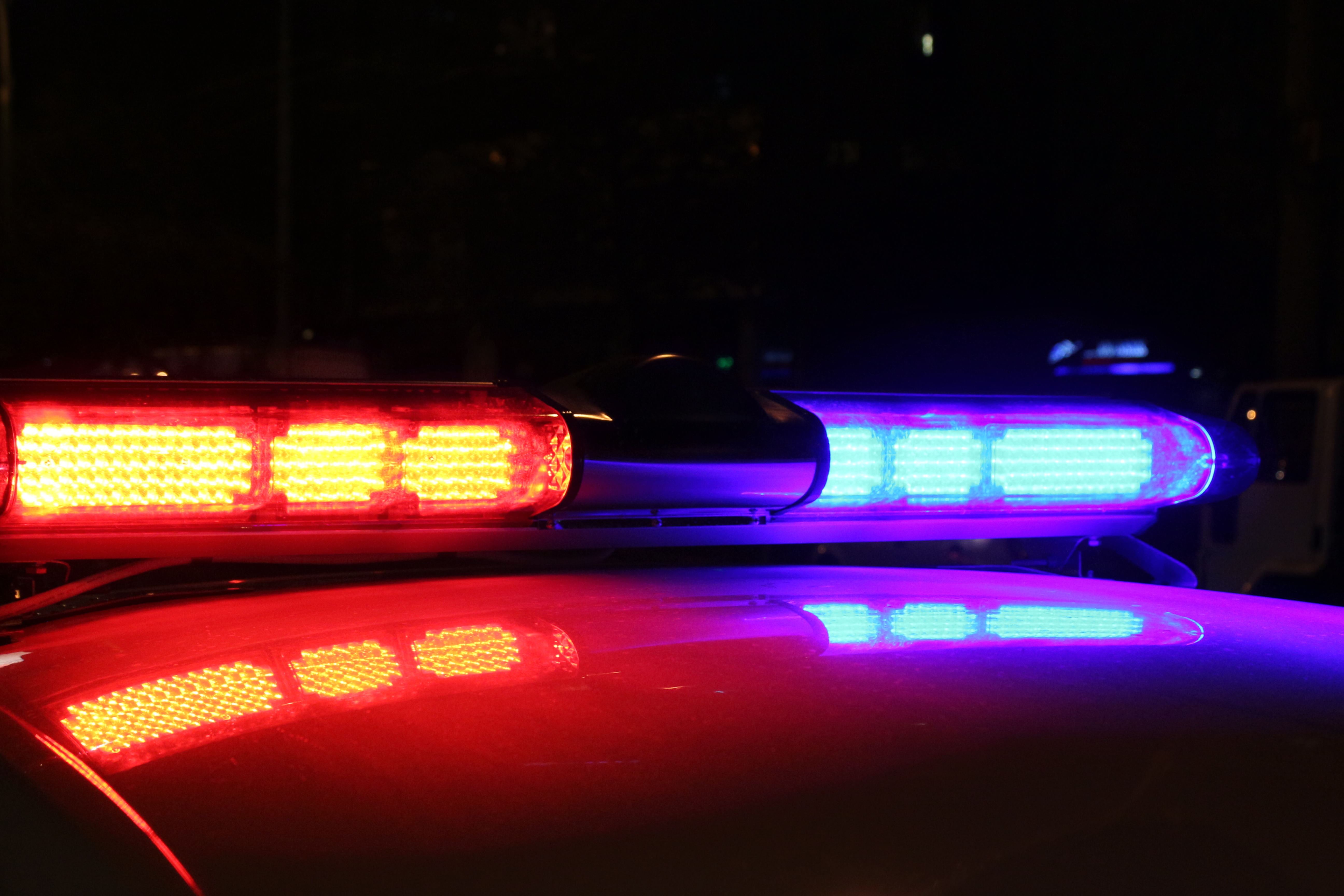 Click on an orange link to jump to a specific resource section
Not In Our Town: Manhattan Beach
Not In Our Town: On the Ground with Law Enforcement
Beyond the Badge: Profile of a School Resource Officer
Lessons from the Hate Crime Detective
The Community Policing Dispatch is the award-winning e-newsletter of the COPS Office

Stop Hate & Build Inclusion:
Resources for Law Enforcement and Community Partners
(flash drive)
Partnership Building with the Prosecutor's Office when Dealing with Hate Crimes
Hate Crimes: Waking in Oak Creek
Resources on Hate Crimes for Law Enforcement
Sign up for an account to access courses and receive updates on our latest resources.