The COPS Training Portal serves as a gateway to a variety of multimedia community policing resources.
In these sections you will find a variety of resources and courses the COPS Office offers to law enforcement.
These resources are constantly being added and updated, so please check back often.
Internal Resources
COPS Portal Resources
TRIBAL POLICING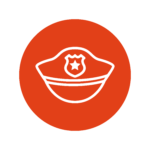 ELDER JUSTICE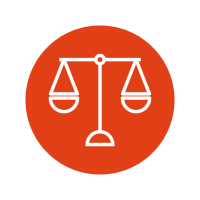 HUMAN TRAFFICKING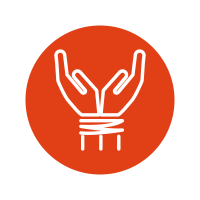 HATE CRIME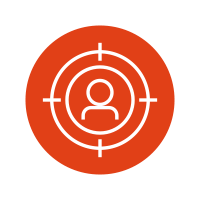 OFFICER MENTAL HEALTH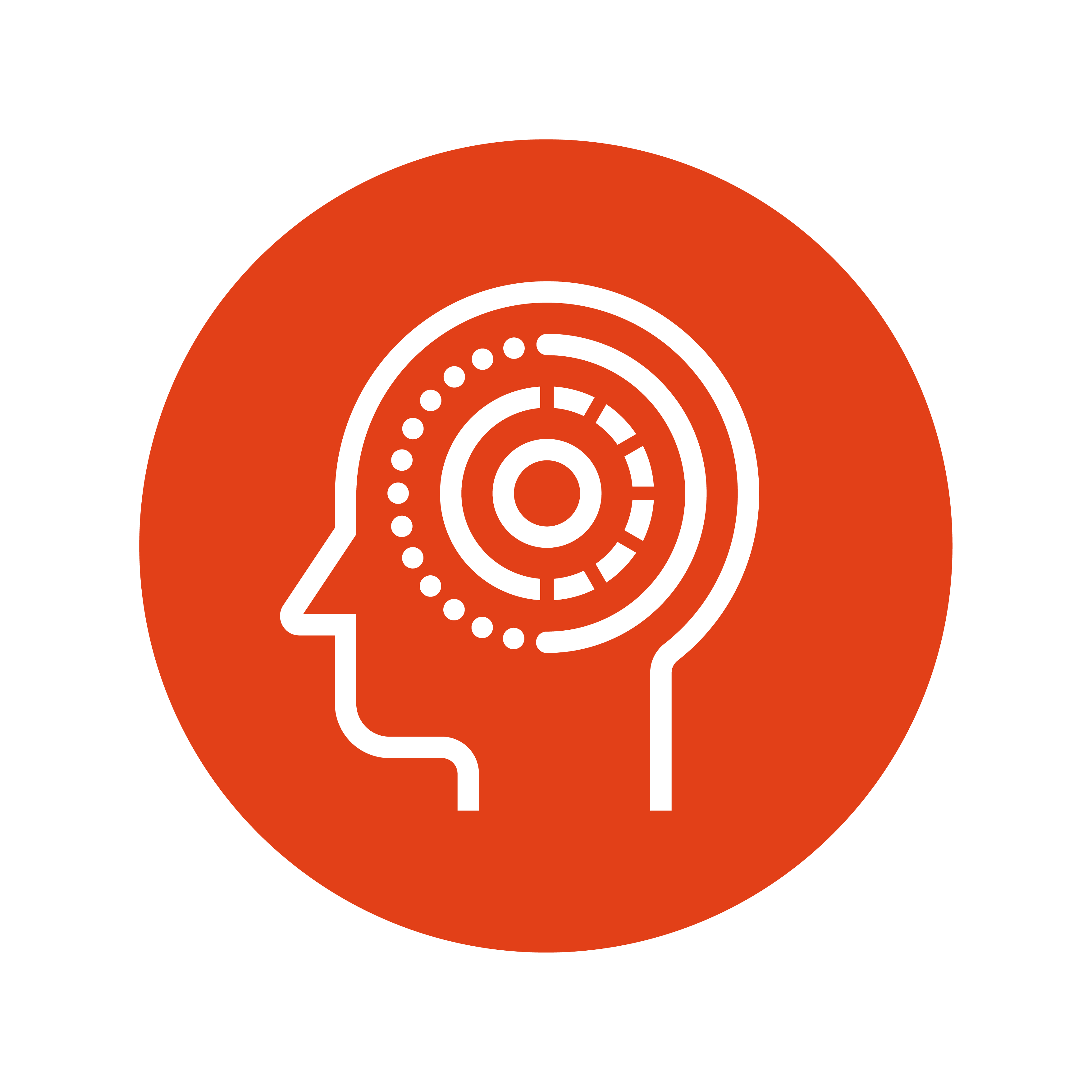 SCHOOL SAFETY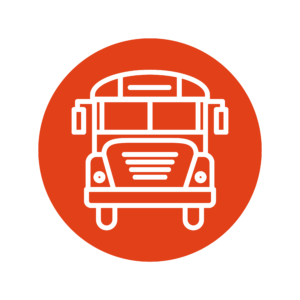 LEADERSHIP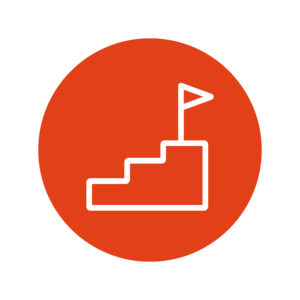 External Resources
COPS Office Resources Digital Guides
Interactive Guide Resources
HOST PROGRAM OVERVIEW
Salt Lake City Police Department's Homeless Outreach Service Team (HOST) Program Overview
HOST PROGRAM EVALUATION
Salt Lake City Police Department's Evaluation of the Homeless Outreach Service Team (HOST) Program
PREPARING FOR THE UNIMAGINABLE
An interactive publication providing expert advice and practical tips that law enforcement executives can implement to safeguard officer mental health before and after a mass casualty event
POLICE & DOG ENCOUNTERS TACTICAL STRATEGIES AND EFFECTIVE TOOLS TO KEEP OUR COMMUNITIES SAFE AND HUMANE
This is the product of a collaborative partnership between the National Canine Research Council, Safe Humane Chicago and the Office of Community Oriented Policing Services (COPS Office).
PROCEDURAL JUSTICE: ROLL CALL TRAINING FOR LAW ENFORCEMENT (5-PART VIDEO SERIES)
This video series, along with its accompanying Presenter's Guide, was developed to reinforce internal and external procedural justice concepts.
Sign up for an account to access courses and receive updates on our latest resources.