The COPS Office awards funding to organizations for the development and delivery of a variety of in-person and classroom-based training programs. Each organization provides information regarding registration and scheduling on its individual website.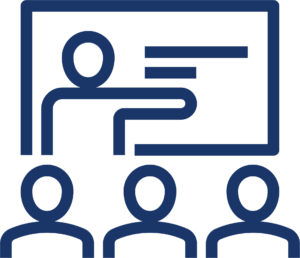 Managing Bias Training for Law Enforcement, an in-person training, provides strategies that reduce the influence of bias in officers' interactions and decision-making, contribute to improved police-community relations, and increase officer safety.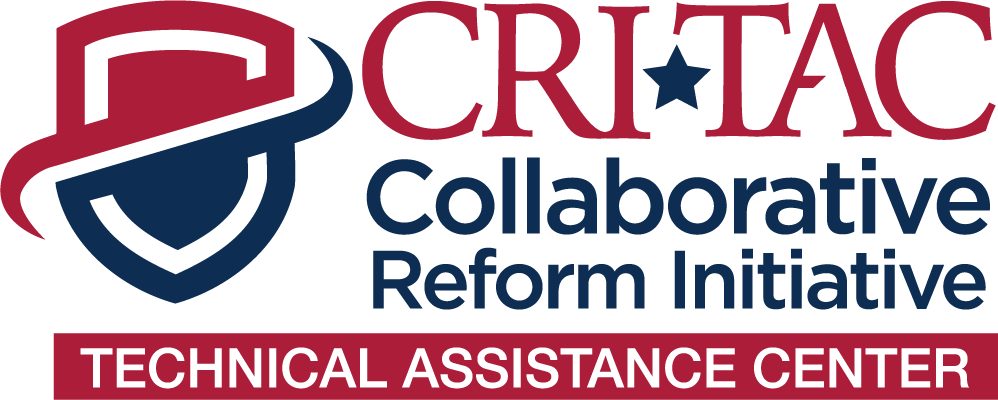 Take Action: Make the R.I.G.H.T Choice and Intervene, an in-person training, encourages, empowers, and trains law enforcement personnel to actively intervene when needed to prevent colleagues from committing policy or procedure mistakes or unprofessional, unethical, or criminal conduct.
Sign up for an account to access courses and receive updates on our latest resources.